White Balloon Films : Alina & Stewart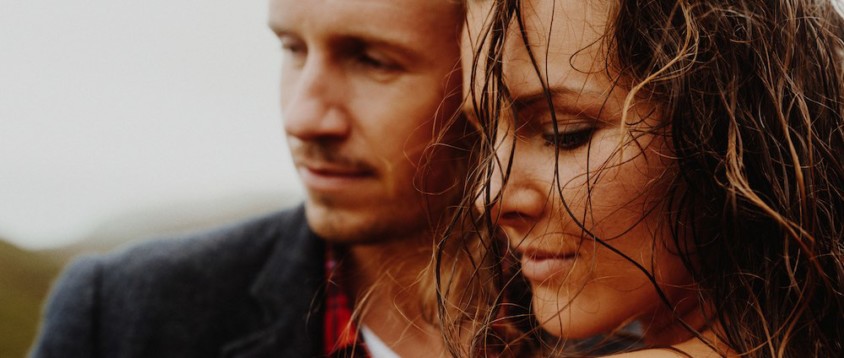 White Balloon Films is the wedding cinematography husband and wife partnership of Alina and Stewart.  When we met in 2009, Alina was finishing her degree in film and animation at The University Of The Arts in London at the same time I was finishing my career in finance, also in London.  During her time in London, Alina developed her skills working with some of the UK's top commercial directors at various production companies throughout the capital including Blink, HSI, Wardour, Splice TV and Brand Union.  After returning to Scotland in 2010, we joined forces to form a commercial video production company, now known as Captain Cornelius, and in 2012, upon turning our attention to the world of weddings, White Balloon Films was born.

At the time we entered the market in 2012, a revolution was taking place in our industry as the shift from traditional wedding videography to cinematic wedding cinematography was well underway.  Years later, this transition continues to evolve at a rate of knots with companies like White Balloon Films and others leading that charge with cutting edge cinematography that can now be applied to the world of weddings, in part due to new technology and in part due to a shift in mindset and talent entering our industry.  It is exciting to be a part of a 'movement', raising expectations and pushing boundaries for wedding videography.  Increasingly, as couples' understanding of the value a good wedding film has in capturing their memories increases, wedding videos are being regarded as a 'must have' in the planning process.  We love to see this growth in our market and we love to be a part of it, using our years of experience to play our role in raising the bar for wedding cinematography.  You can find out more about particular approach and 'the White Balloon Films difference' here.

Based in Scotland, we are blessed with some of the most extraordinary wedding venues in extraordinary locations.  As such, over the years we have filmed weddings throughout Scotland at medieval castles, stately homes in country estates, magnificent hotels and family homes.  In addition, with the Scotland's international popularity as a place to tie the knot, we cater for elopements and vows renewals that take place against the spectacular backdrop of locations such as Glencoe and the Isle Of Skye (find out more).  Furthermore, far reaching recognition of our uniquely cinematic wedding videography has taken us throughout England filming weddings and even abroad as international destination wedding film makers.  You can find out more about our destination wedding videography credentials here.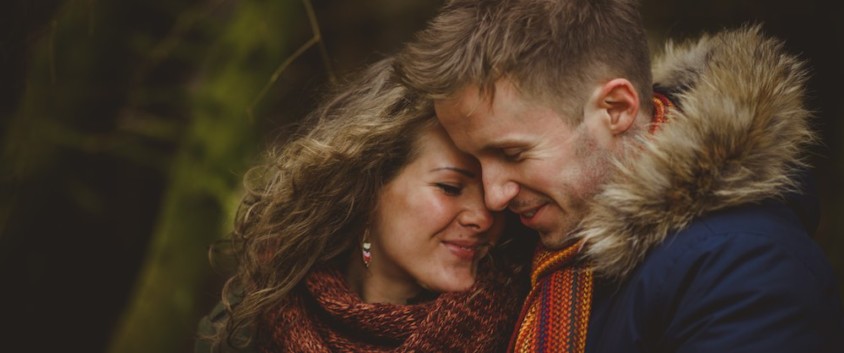 White Balloon Films videography style is truly cinematic.  We work on the assumption that if it is good enough for Hollywood, it is good enough for us!  Throughout a century of technological progress in the world of cinema, certain principles have remained the constant in driving that Hollywood, cinematic look.  As scholars of cinema, Alina and I understand the role lighting, composition and camera movement play in telling a story.  These, and other factors, are the foundations upon which we build your White Balloon Film.  Now, of course, comparing the fluid and relatively uncontrolled filming environment of a wedding with a Hollywood set isn't exactly fair to wedding cinematographers like us, but nonetheless, it is the gold standard by which we measure ourselves and that we seek to achieve.  Technology in the form of affordable cinema cameras, stabilisation gear, drones, lighting and audio equipment, certainly plays a huge role in helping us raise the cinematic quality of our offering.  We actively embrace new technology, eager to see how it can improve our films.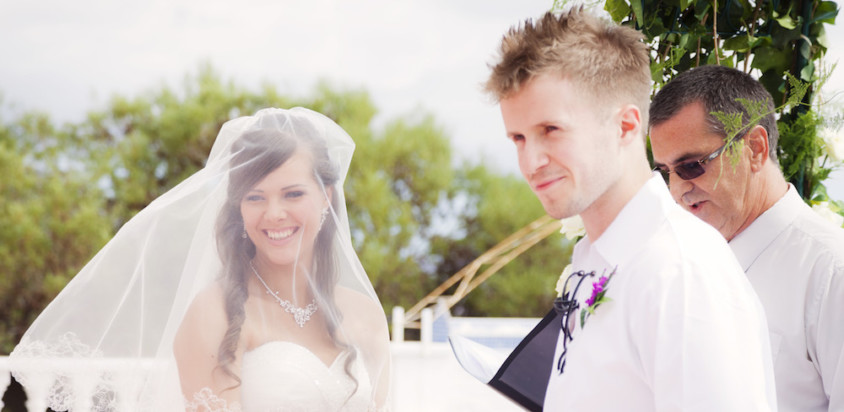 However, all the technology in the world is without purpose if there is no ability to tell a story.  A wedding is beautiful story and you have trusted us to capture your memories so you can relive that story again and again.  A White Balloon Films wedding film is bespoke, handcrafted and emotive piece of work that you will want watch again and again.  As creative film makers, it is an opportunity for us to use all our equipment and skills to tell your story in the most powerful medium possible, i.e. moving images.  Find out more about our level of service on our prices page and contact us for more information.
Thank you for taking the time to get to know us as we cannot wait to create your White Balloon Film.
And now for some silliness…an old, old, old "hello" from Alina and Stewart in 2014!
P.S. In terms of the above photos of Alina and myself, we were lucky enough to be invited on more than on occasion to be 'models' for one of Scotland's leading wedding and destination wedding photographers, Mark Pacura Photography, in addition to one of America's leading destination photographers, Sean Carr Photography.  Naturally we jumped at the chance not only to have some nice photos for the mantle piece but also because being on the other side of the camera helps us grow as film makers and keeps fresh our understanding that having a camera pointed at you is not always a comfortable place to be depending on the individual concerned.  I for one am not a huge fan of being on the 'wrong' side of the camera where as Alina is more than comfortable!  The insights we have from our own life experience in addition to having taken part in these photo shoots stays with us as we film your day.  99% of us look our best when we don't know we are being watched because the footage is natural.  This is one of the advantages of videography versus photography as we do not have the pressure to make you look your best in a single frame.  Of course it is not possible to only film you when you do not know we are there but our feedback confirms that given our naturally quiet and discrete approach to filming a wedding, couples quickly lose sight of the fact we are there and as such we are able to do what we do best, i.e. film you naturally, beautifully and discretely, capturing your memories for years to come.  Taking part in these photo shoots has proven to be a fantastic development opportunity for us so with any luck we will be able to take part in more similar shoots in future.